Careers
From Gold 2 Green is looking talented self-starters that enjoy working from home and organizing parties and events.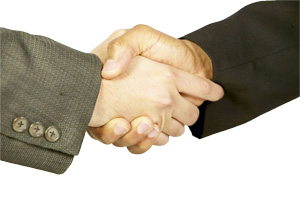 The ideal canidate will be one who would likes to work from home arranging gold parties at homes, offices, or organizations on a frequent basis.
Some of the benefits include:
Incremental commission rate based on time, effort, frequency and results
Make your own schedule
Work from home
Be your own boss
Quick and easy money
From Gold 2 Green provides excellent opportunites to succeed.
Perfect for:
stay-at-home moms
retirees
home party professionals
If you would like to earn quick and easy money and are qualified send resume to fromgold2green@gmail.com or call (732) 598-6908 and ask for Lew.